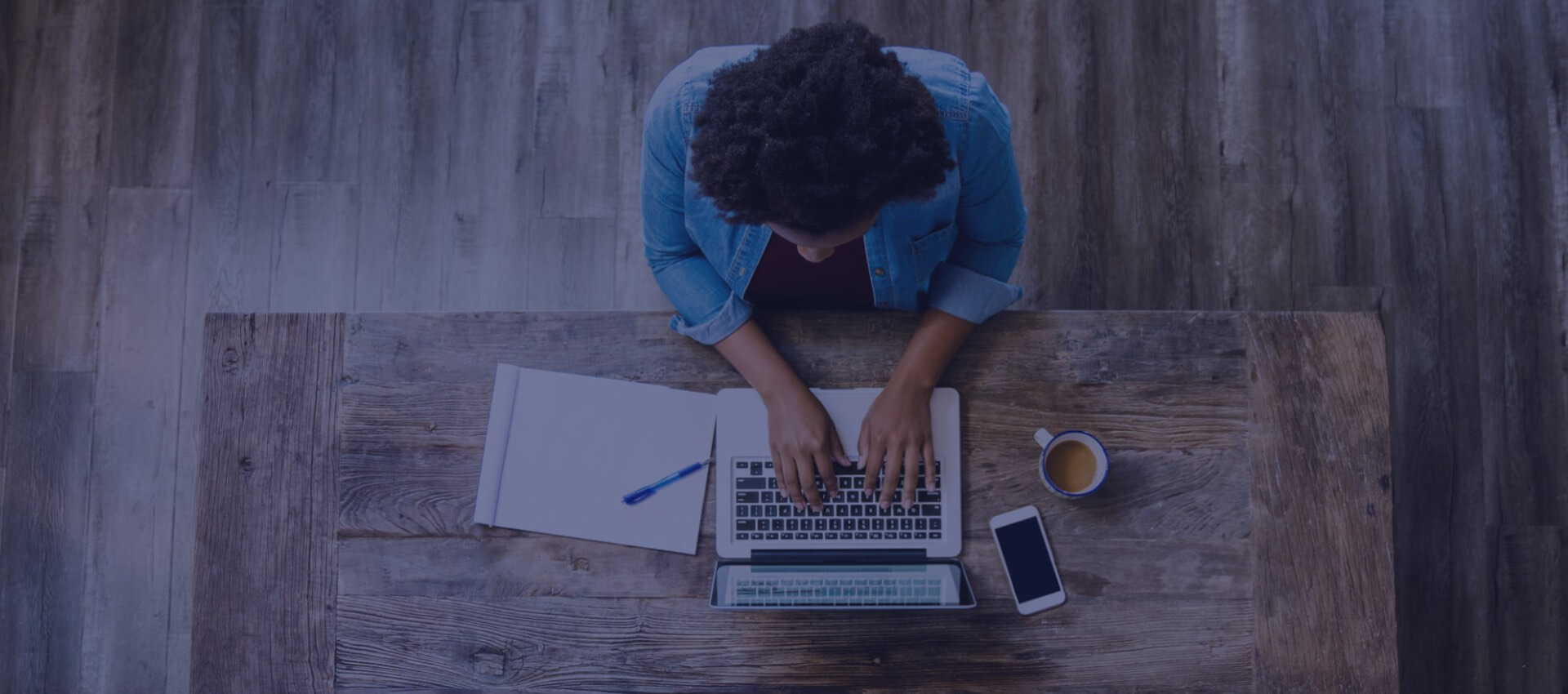 What we do
We're widely recognized as one of the top companies worldwide, when it comes to Joomla. And while we take pride in that achievement, we're so much more than just that.

Our expertise spans a wide range of technology stacks like Angular, PHP, Node JS, with both traditional and NoSQL databases.

So whether it's e-commerce, learning platforms, intranets, content management systems, or literally any other function that you require the web to perform for you, we can help.
A smartphone isn't merely a personal computer that got zapped by a shrink ray. They are two vastly different devices and it would be a grave folly to think otherwise.
At Tekdi, we understand this difference all too well. And it reflects in our approach while building products for smartphones.

Be it a website optimized for a handheld device, or bespoke applications meant only for mobiles, we understand the landscape they have to operate in, the requirements of the people using them, and the experience they're looking for.
A website, web application or mobile app is like your brand's marketing team on the web. How well it looks and functions reflects directly on your brand salience. We understand that, and have the capability and experience to align it with your business goals, and also leverage it optimally. Our comprehensive suite of UI/UX offerings include
User research

Information architecture

Prototyping

User Experience design

Wireframing

Product design

Interaction design

UI and visual design

Branding
Solutions we offer
About us
We focus on providing you with cutting edge technology solutions. Our emphasis is on using Open Source technologies in order to deliver the most cost effective, secure & up-to-date solutions & enabling you with the tools to take your business to the next level.
Our Clients
Across the globe through our customised solutions, we have successfully solved problems for over 250 clients varying in industries, business scales, processes and problems. Here are few of our latest success stories.
Tekdi Technologies
Address
Office No 6. Silver Fern, Karve Road, Kothrud,
Pune, Maharashtra 411029
Phone

+91 7350013701